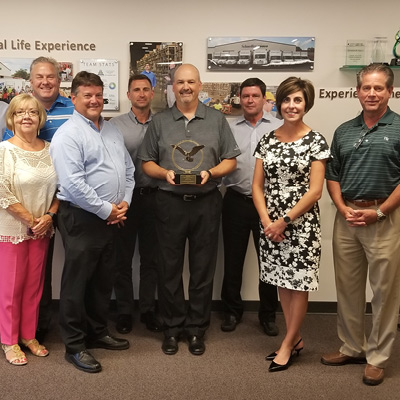 Product Partners
We are proud to partner with suppliers who align with our business strategy and our Core Values. Each manufacturing partner is carefully reviewed for reliability, quality, and availability so that we can provide you with the confidence you need when choosing a product partner.
Click here to see the products we partner with through Affiliated Distributors.
3 Distributors Sharing Common Ground
For many years, we've had a unique partnership with like-minded independent distributors, APR Supply Company (plumbing & HVAC), and IPS (Industrial Piping Systems). Although we focus on different product categories, our business philosophy, distribution model and locations have allowed us to share physical facilities and trucking to maximize our systems and realize efficiencies. "Sharing Common Ground" translates to savings for our customers, offers one-stop shopping, and ultimately allows for greater service.