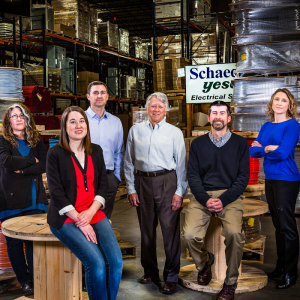 Who We Are
Schaedler Yesco Distribution, established in 1924, is a provider of complete connected solutions for the electrical industry.  With 22 locations throughout Pennsylvania and New York, the company offers services and solutions for lighting, datacomm, automation, and industrial needs. 
As a family- and employee-owned company, we understand that business is about more than having the right products. It's about integrity, reliability, and expertise.  With nearly a century of industry knowledge, an impressive roster of professional certifications, and lots of in-the-field job experience, our team has the practical know-how to help our customers overcome challenges, make educated choices, and experience successful outcomes.
The Schaedler Yesco Way
We've spent decades creating a positive experience for our customers and just as much time building a positive work environment. Investing in our employees and ensuring they are happy and fulfilled means that our customers will get the very best from them every day.
The team is guided by the company's Core Values; Integrity, Teamwork, Accountability, and Profitability. These values ensure that open, honest communication combined with solid execution result in profitability for our company, our vendors, and our customers. Our culture, The Schaedler Yesco Way, encourages ongoing development, rewards innovative collaboration, and supports our communities. Team members are empowered to develop solutions that drive improvement and offer excellent service. We are proud to be recognized as one of the Best Places to work in Pennsylvania for 14 years.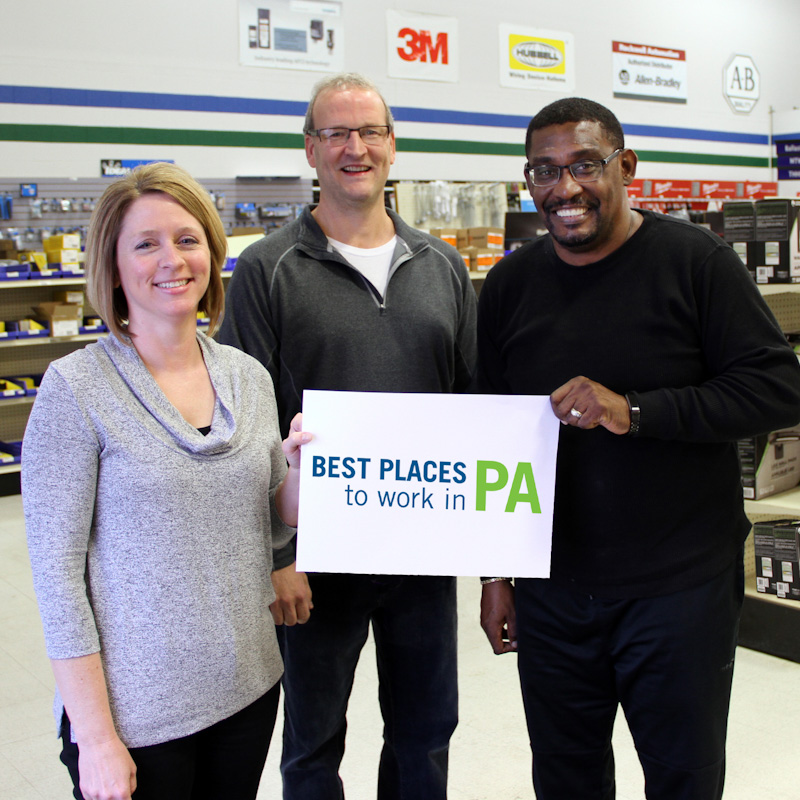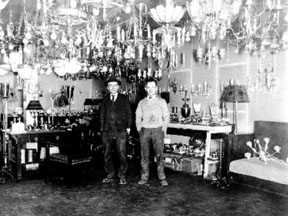 Our History
Founded in 1924 by the Schaedler Brothers of Steelton, PA, Schaedler Yesco Distribution is nearly as old as electricity itself. Although the company's birthdate is 1924, the family is rooted in the electrical industry since the late 1800s. As electrical contractors, Andrew and William both assisted in the construction of the Pennsylvania State Capitol building. Many years later, Schaedler Yesco once again brushed with the Capitol, receiving recognition for serving the community for 95 years.
Learn more about our history
Work Hard. Give Back.
Since its inception, Schaedler Yesco has understood the importance of assisting the communities that sustain our business. From local theatre and cultural programs to health-based groups, scouts, sports, outreach programs, and first responders, we're proud to support the groups and initiatives that matter to our employees. Watch the video below for an example of just one way we support our communities.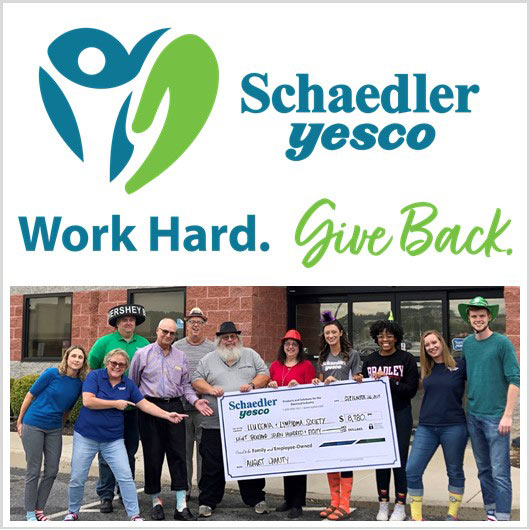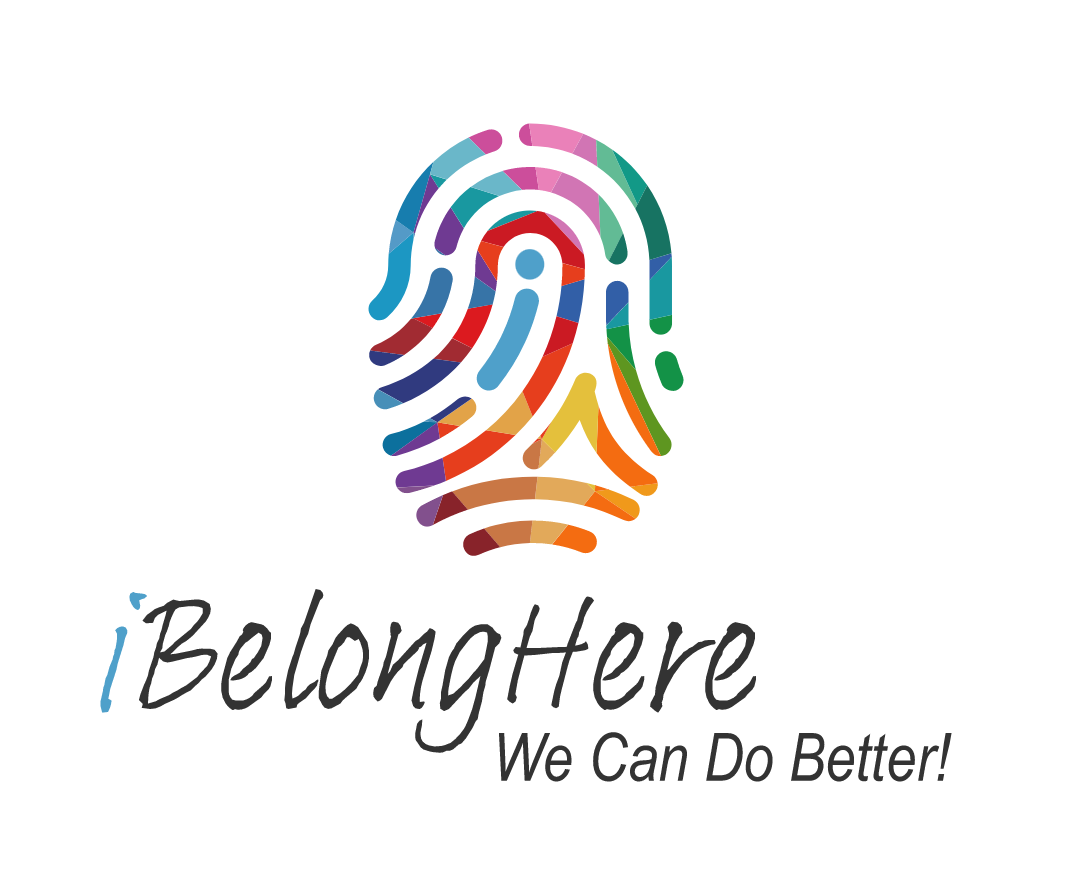 Diversity Sparks Innovation
At Schaedler Yesco Distribution, we believe that inclusion and diversity are the foundation for innovation and growth. We are deliberate in our actions to foster belonging and embrace a variety of backgrounds, skills, and views to be the best employer and supplier in the electrical industry.
We are proud to be an Advisory Member of iBelongHere, an organization committed to providing diversity and inclusion resources for the Electrical Industry.