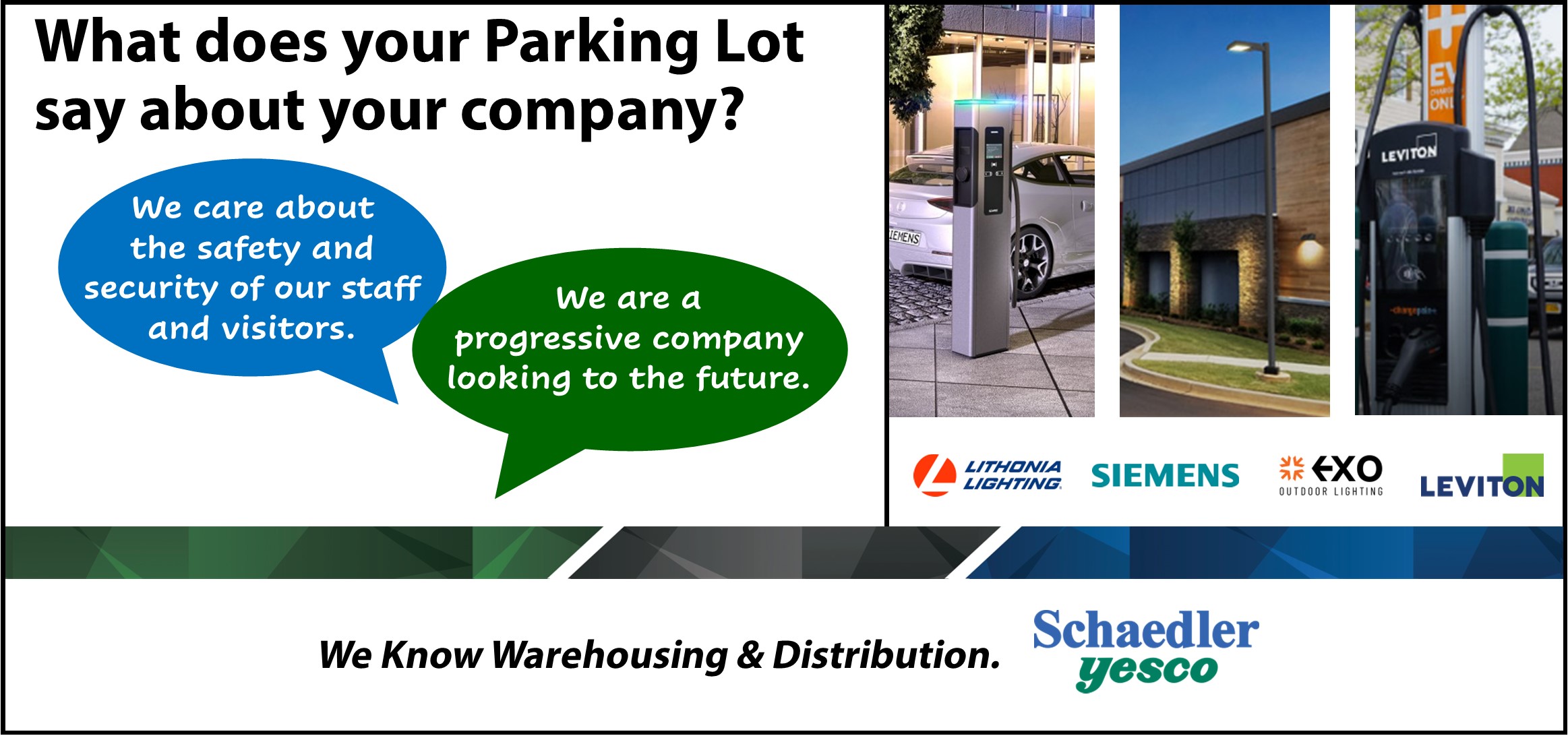 ---


Are you offering your guests convenience and safety?
EV Charging
Once you know the basics of EV Charging,  then you'll understand how adding an EV Charger to your parking lot can illustrate that your company is forward-thinking, environmentally conscious, and considerate of the needs of both staff and visitors.
We're proud to offer the industries top brands in this category. Take a look at the options, then let us know how we can help you add EV Charging to your next project.
Siemens: 
Growth in eVehicle sales, charging infrastructure and energy management is transforming the mobility landscape. Siemens is poised to support any size business whether new to EV charging or looking to expand their services.
Leviton: 
Leviton is proud to offer a complete line of electric vehicle supply equipment (EVSE) and support services. Whether you are the owner of an electric vehicle, a commercial business owner, public utility company, or governmental body, there's an Evr-Green solution for you.


---
Outdoor Lighting Solutions
Outdoor lighting is key to keeping your staff and visitors safe and avoiding accidents on your property.  
With a wide selection of both IN STOCK products and special order items, our lighting specialists can help you choose the right products for your space.
Acuity: 
Provide the necessary light levels and even distribution to avoid dark areas and create a sense of security. Photocell controls can be implemented to reduce the energy costs of your parking lot by turning on the luminaires only when you need them.
Lithonia Wall Mount Lighting
Acuity Parking Lot web page
EXO Outdoor Lighting (formerly Hubbell Outdoor Lighting): 
EXO Outdoor Lighting combines innovative technology with practical lighting solutions and performance, servicing the commercial, industrial, electrical distributor and contractor markets.