Fiix: A Rockwell Automation Company

Check out this exclusive session from our
2022 Expo about Fiix Maintenance Management Software 
The easiest way to plan, track, and optimize your maintenance.


Manage all your maintenance in one place from anywhere. Fiix can reduce downtime by 27% and provides you everything that you need in order to manage 1000s of work orders, assets, and parts in a few clicks. Extend the life of equipment and hit your uptime targets with this AI-powered computerized maintenance management system.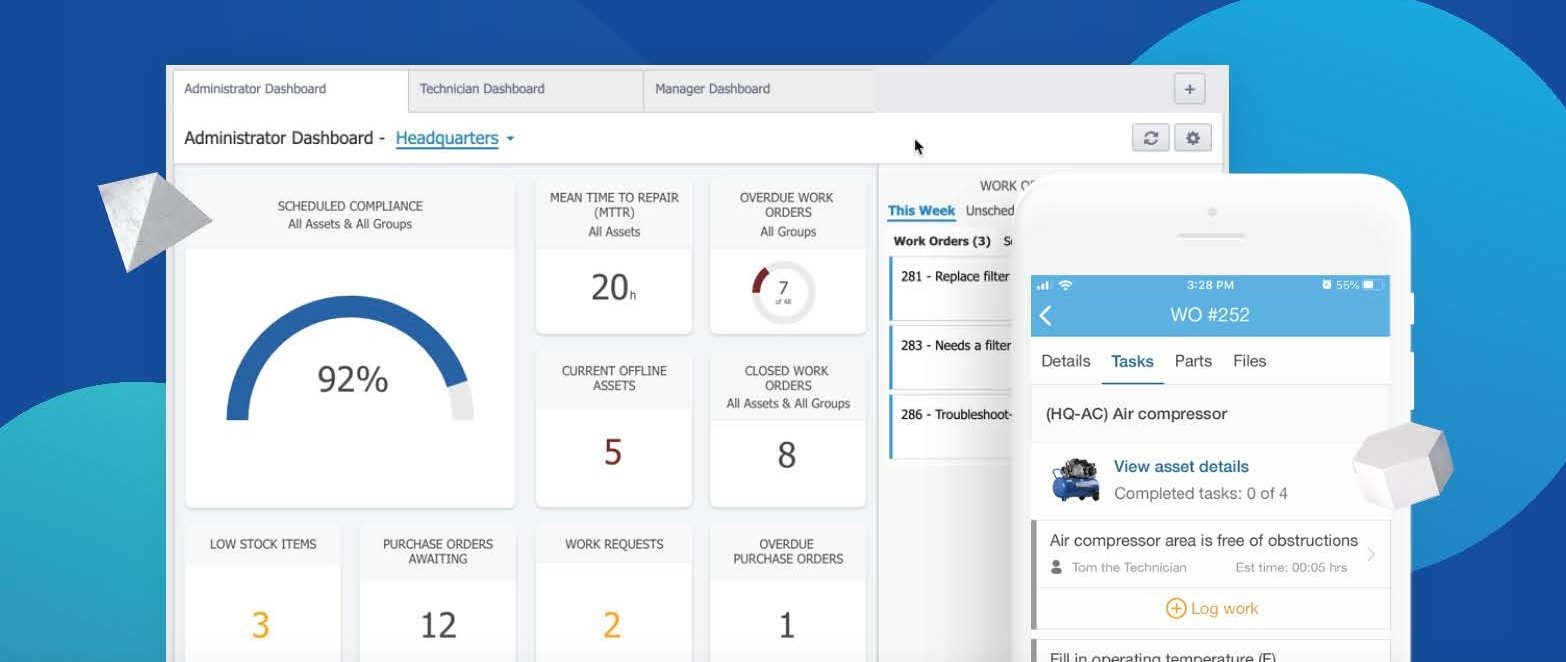 ---
See Fiix's CMMS in action!
Learn more about how we can help you plan, track, and optimize maintenance to decrease costs, skyrocket productivity, and improve asset performance.
Features Include:
Asset Management
From repair history and cost to parts consumption and more, Fiix's asset management module lets you easily see and manage all equipment information in one place. 
Work Order Management
Stop wasting time sorting through paper work orders. Fiix's AI-powered work order software makes it easier to submit and respond to requests, keep your records in one place, and automatically analyze 1000s of work orders.
Parts and Supplies Management
With Fiix's parts and inventory management features you're able to take full control of your storeroom. This allows you to simplify the way you purchase and make sure you always have what you need in stock. 
Reporting and Analytics
Eliminate sifting through endless binders and spreadsheets to create reports. See real-tim KPIs, get actionable insights on demand, and easily share reports with Fiix's CMMS.
Mobile Maintenance 
Have everything you need in the palm of your hand - create work requests, view information, and get notifications all to your mobile device.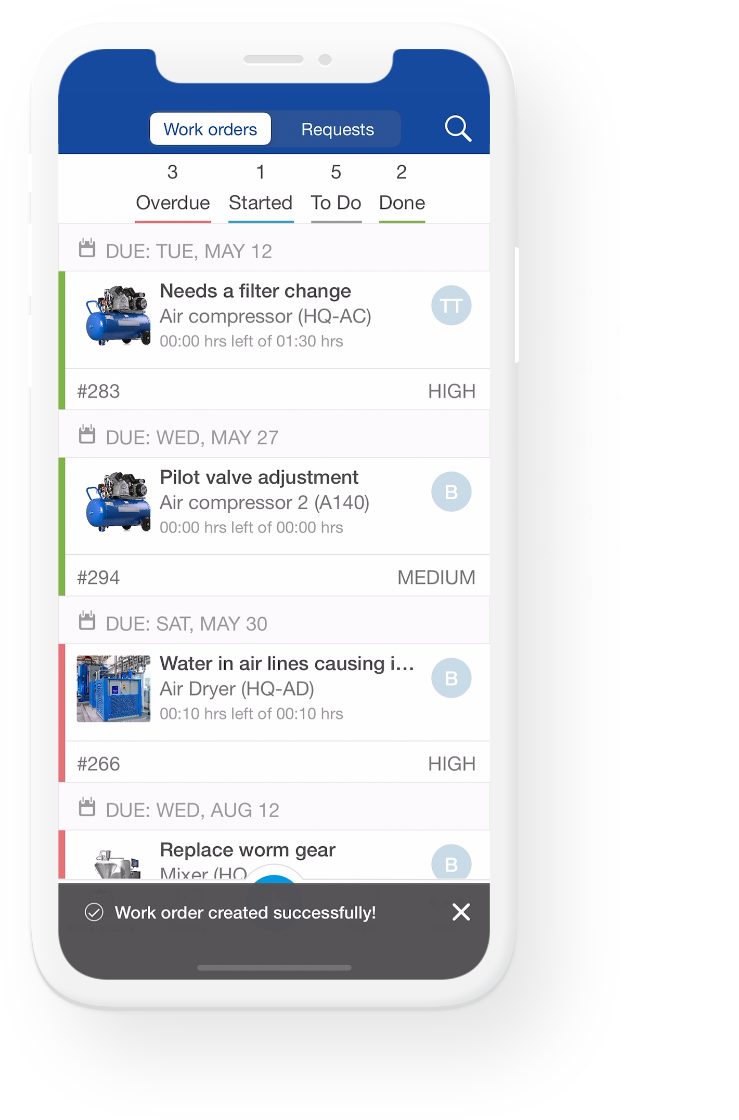 ---
Read more

here

and contact your Schaedler Yesco Distribution Sales Rep
or call 1-800-998-1621 for more information.