Remanufacturing and Repair Services
A Remanufacturing and Repair Service You Can Always Rely On
We understand the importance of reducing downtime, increasing productivity, and decreasing repair costs. 
Rockwell automation delivers quality in every step and provides reliable remanufacturing services on Allen-Bradley products and even repair services on non-Rockwell Automation products. 
Benefits Include:
Increased Mean-Time-Between-Failure
Improvement of overall equipment effectiveness
Keep production lines running and your business operating smoothly with authorized repair and remanufacturing.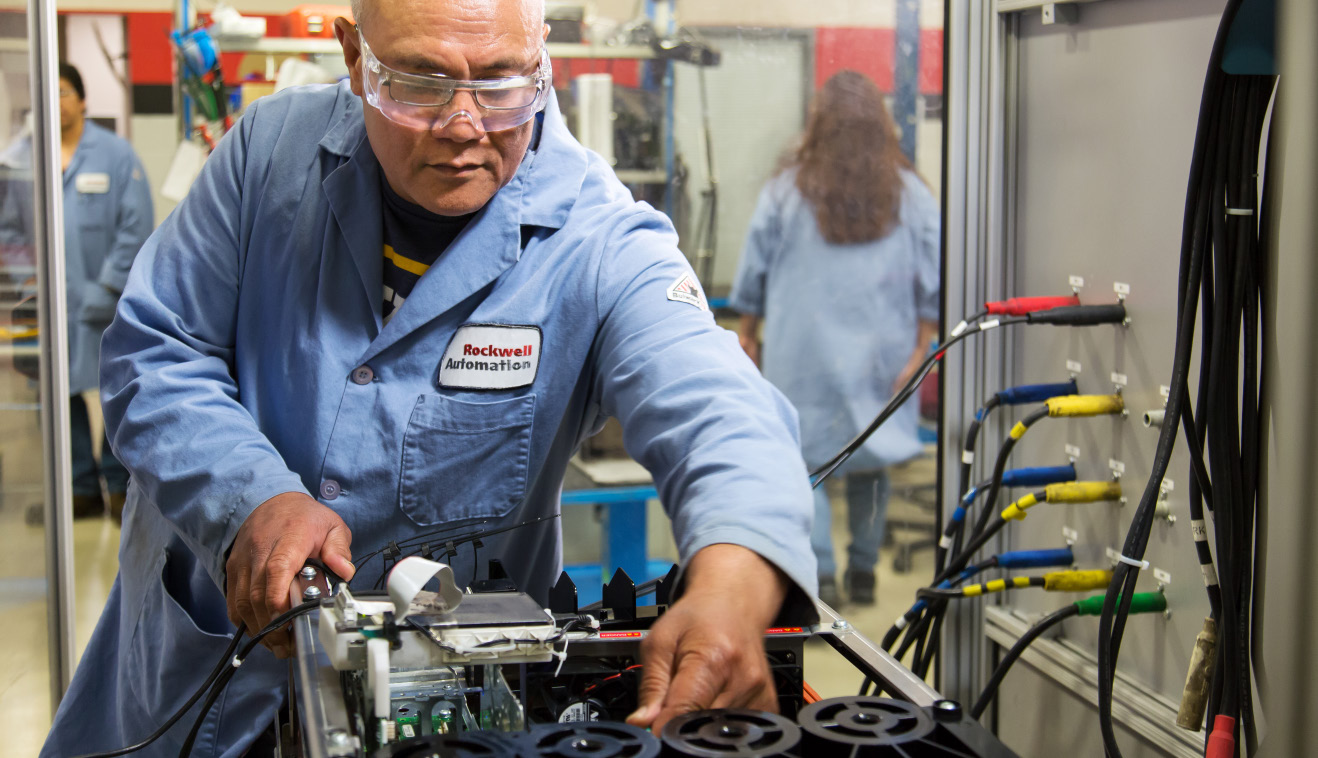 Some services are not available in all markets.  
Contact your Schaedler Yesco Sales Rep for more information.
---
Remanufacturing and Exchange Services
To help minimize downtime and keep production lines running, you need a reliable service provider  like Rockwell Automation that you can trust to deliver quality repairs when you need them.
The benefits include improving your overall equipment effectiveness, stabilizing your maintenance budget, and more. Understand more about the remanufacturing process and all the include features by reading more here.
---
Don't Risk using an Unauthorized Repair Vendor
Minimize your risk and use an authorized repair vendor to extend the life of your Allen-Bradley Equipment.
Repeat failures due to poor quality can lead to:
Increased maintenance costs
Decreased equipment uptime
Unknown security risks
Higher maintenance repair and operations (MRO) spend
Choosing substandard suppliers can expose you to significant unplanned downtime. Learn more about the benefits of using an authorized repair vendor and the remanufacturing process here.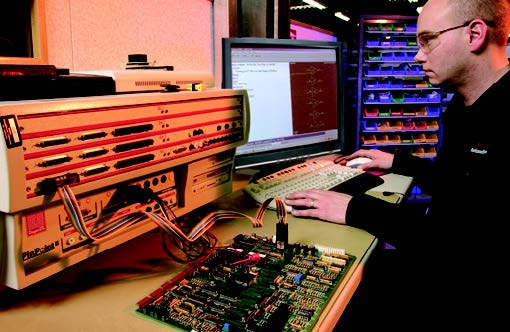 ---
Assure the Reliability of Your Spare Parts Inventory
It's essential to keep your machines up and running - which means reliable spare parts when you take them off your shelves.
Rockwell Automation provides an InventoryAssuranceSM service which provides a comprehensive testing service for your suspect spare parts inventory due to anything from Broken sealed containers in a storeroom to suspect inventory (repair performed by authorized companies). 
To begin your InventoryAssurance program gather your suspect units and contact Schaedler Yesco. Once returned, you will have confidence in the integrity of your spares when the need arises.
---
Repair Services on non-Rockwell Automation Products

Rockwell Automation also provides repairs services on over 200,000 items from 7,000 plus manufacturers. Their repair technicians work quickly to repair all of your electrical, electronic, mechanical, and servo products which is then protected by a 12-month warranty covering the entire unit. 
Read more about the benefits and features here and checkout the repair services catalog here. 
---
For more information contact your Schaedler Yesco Sales Rep or contact Automation Specialist Ed Drasdis by emailing [email protected] or calling 717-648-5558