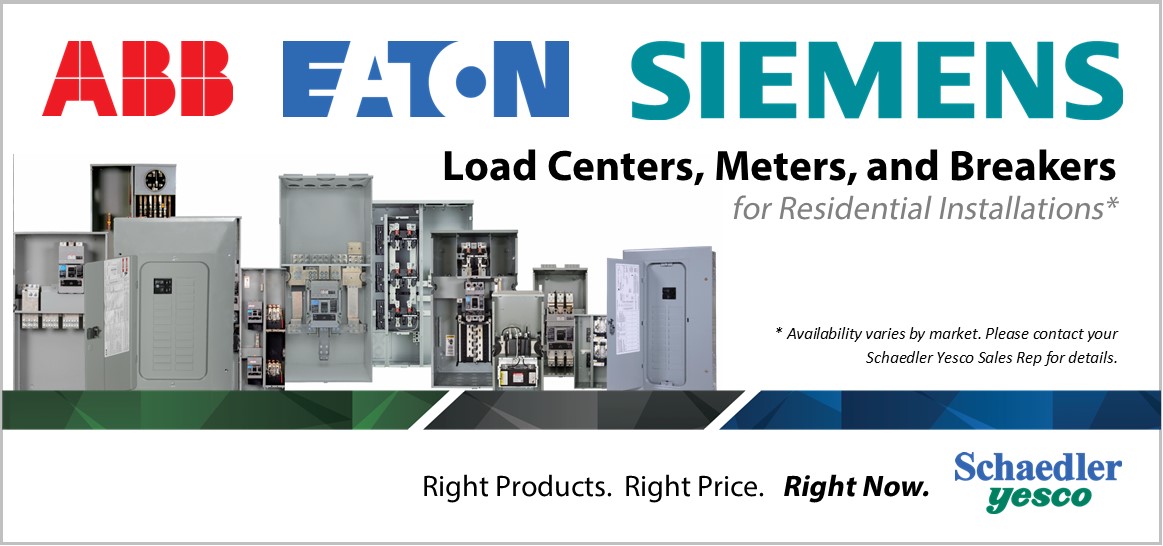 ---


Load Centers, Meters, and Breakers for Residential Installers
These make up the central nervous system for your project. Whether single- or multi-family, we're proud to partner with the best brands in the business. We offer a wide range of load centers, meters, breakers, and surge protection. 
And if you need help, our Gear specialists can help make sure you choose the right product for your application.
Brand availability varies by market. Please contact your Schaedler Yesco Sales Rep for details.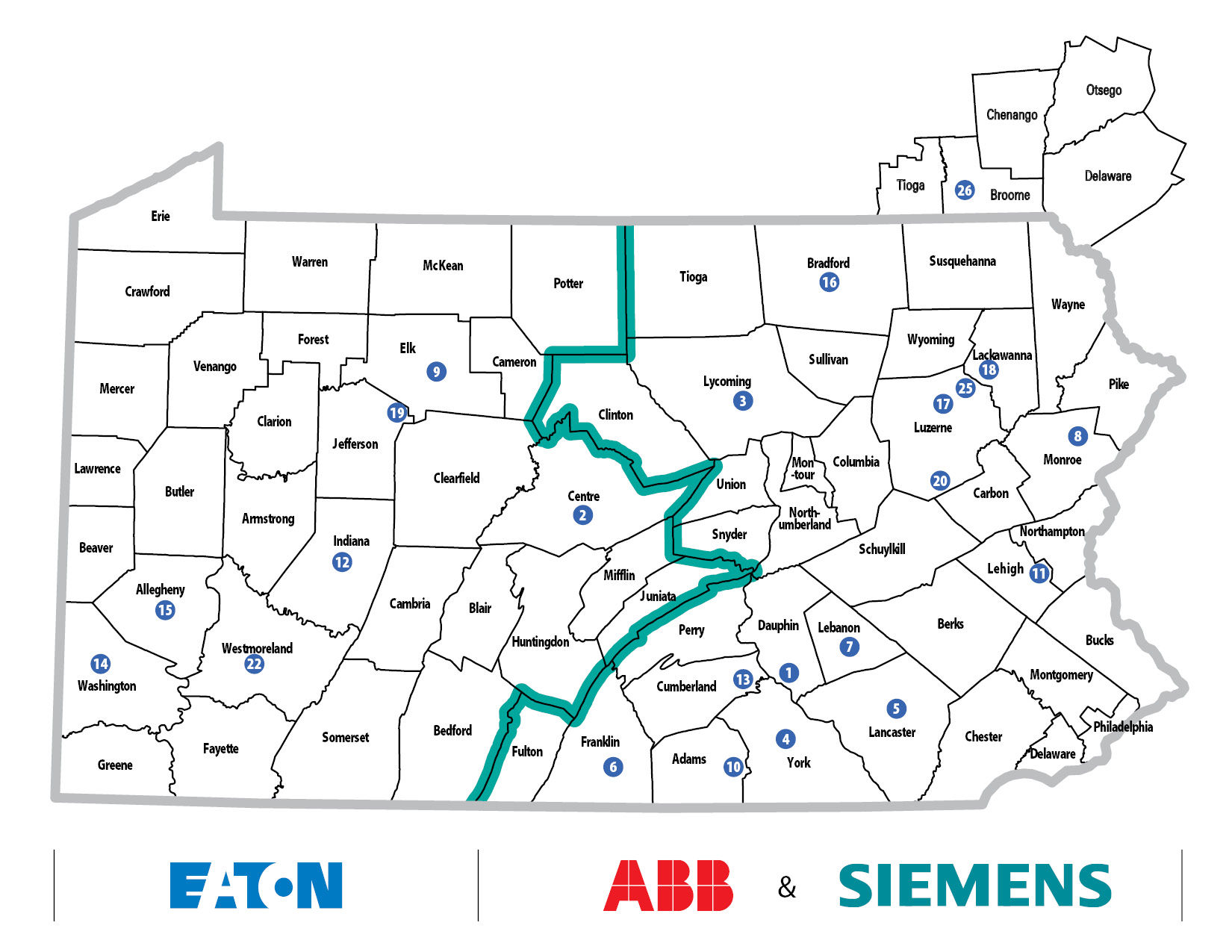 ---
Siemens: 
Siemens load centers are designed for power distribution and circuit protection in both residential and commercial applications.  Siemens provides a complete offering of single-phase, 3-phase or plug-on neutral load centers - to distribute electrical currents to various circuits within your home.
ABB: 
ABB Load Centers offers a wide range of products— main breaker, main lug, convertible, single or three-phase, indoor or outdoor to meet your application needs.
Eaton: 
Eaton designs and manufactures loadcenters and circuit breakers that provide reliable power breaking and circuit protection.