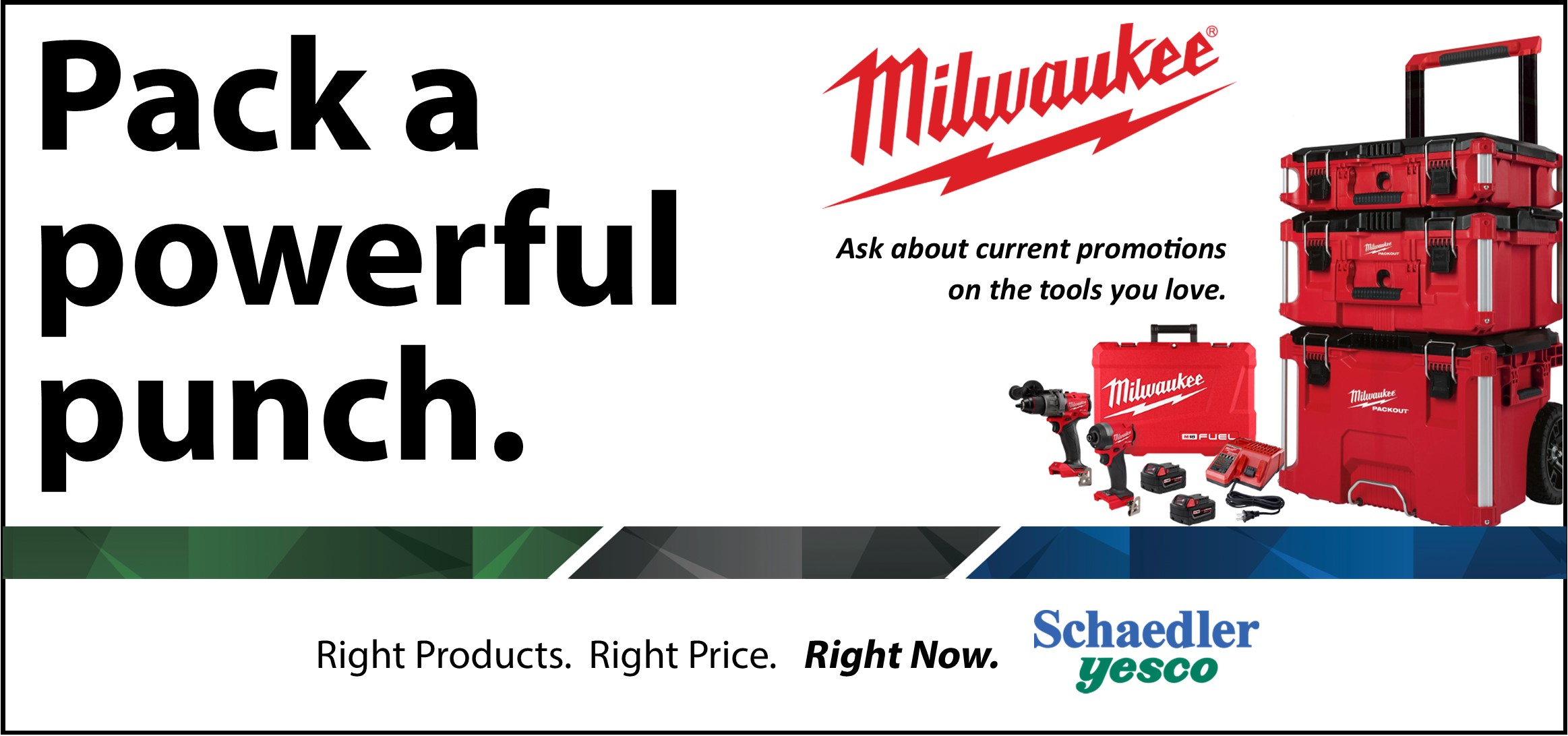 ---


Tools. You invest a lot in them. You love them. You take care of them. 
Some consider them like children and will protect their tools with their life.
No matter how passionate you are about your tools, one thing is for sure – you need them to do your job, and you need the tools to do their job!
Built for Contractors
Milwaukee power tools and storage systems are a top choice of contractors. They invest the time to work side-by-side with real users to understand the demands of a constantly changing workplace and how they can best deliver solutions for a safer, more productive jobsite.
Compatibility 
You already need a lot of tools to get your job done. You don't want to carry around a lot of extra batteries.  Milwaukee's M18™ system has over 200 performance-driven solutions that all run on the same M18™ REDLITHIUM™ battery! From performance to convenience, there's a lot of reasons to choose M18™.
Reliability
What good is a tool if it doesn't work? When you purchase a Milwaukee tool, it automatically comes with a warranty, so no worries about registration. And if the rigors of the jobsite take it's toll on your tool, Milwaukee has numerous service centers around the country staffed by factory-trained technicians.
Available at Schaedler Yesco
Stop in at one of our locations or shop online.  We stock the most requested tools and special orders are just a couple days away!