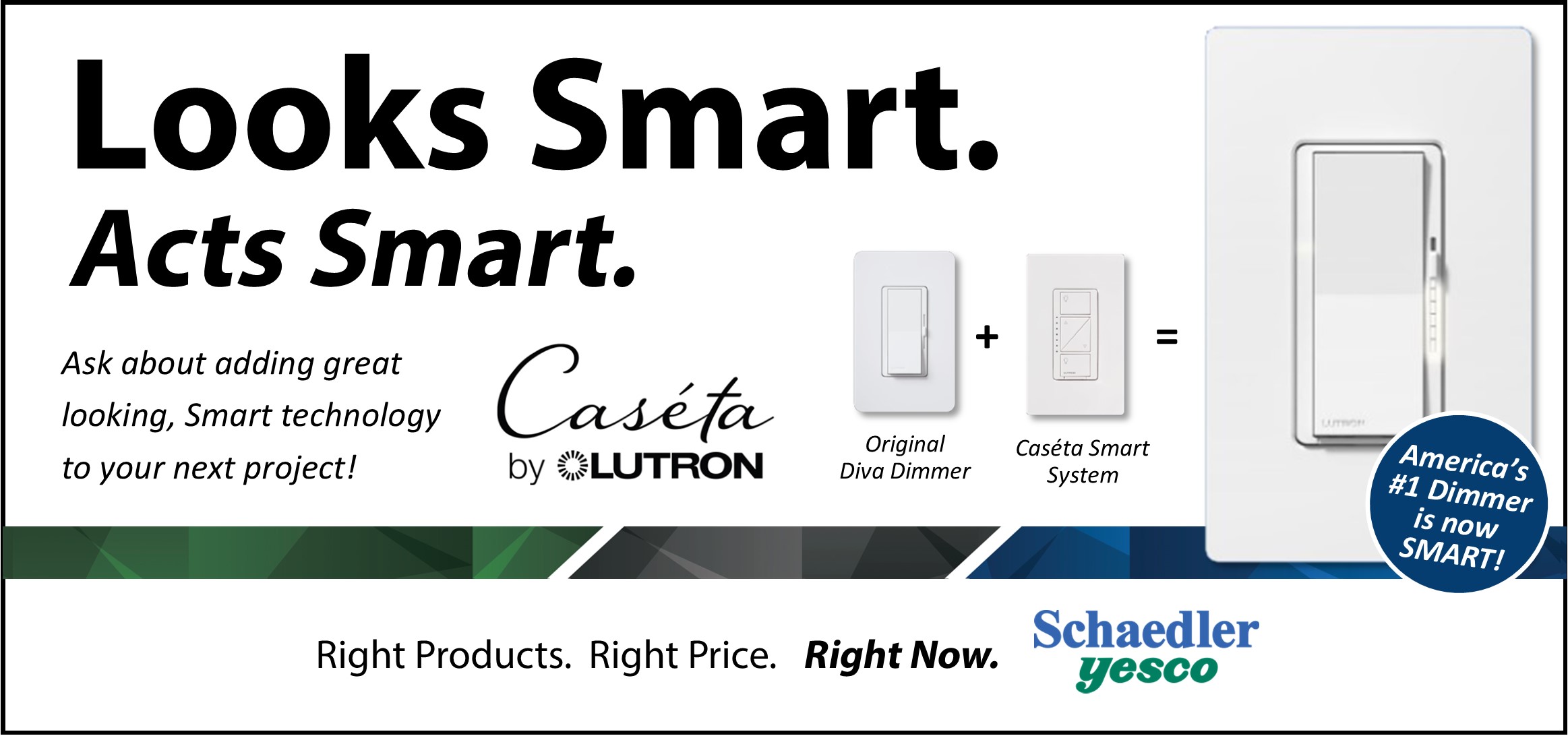 ---


Make your project stand out!


"After two years of not being able to build homes fast enough to keep up with demand, the nation's homebuilders are now experiencing a slowdown in sales and an increase in supply. Sales of newly built homes fell more than 8% in June from the prior month and were 17% lower than June of 2021, according to a report Tuesday from the U.S. Census. Inventory also rose to a 9.3-month supply, up from 5.6 months at the end of last year." – CNBC 7/22
As a residential builder, you need every edge to make your project sell quickly and at the best price you can get. During a "normal" buying environment, the average buyer will visit a dozen or more homes before making an offer. As inventory and interest rates rise, making YOUR home stand out from the clutter is more important than ever. One way to do that is by making your project Smart.
Caseta by Lutron is an easy and valuable addition to your house.  It's easy to install, expandable, works with all smart systems and is now looks even better!
The #1 dimmer on the market, Diva, is now Smart!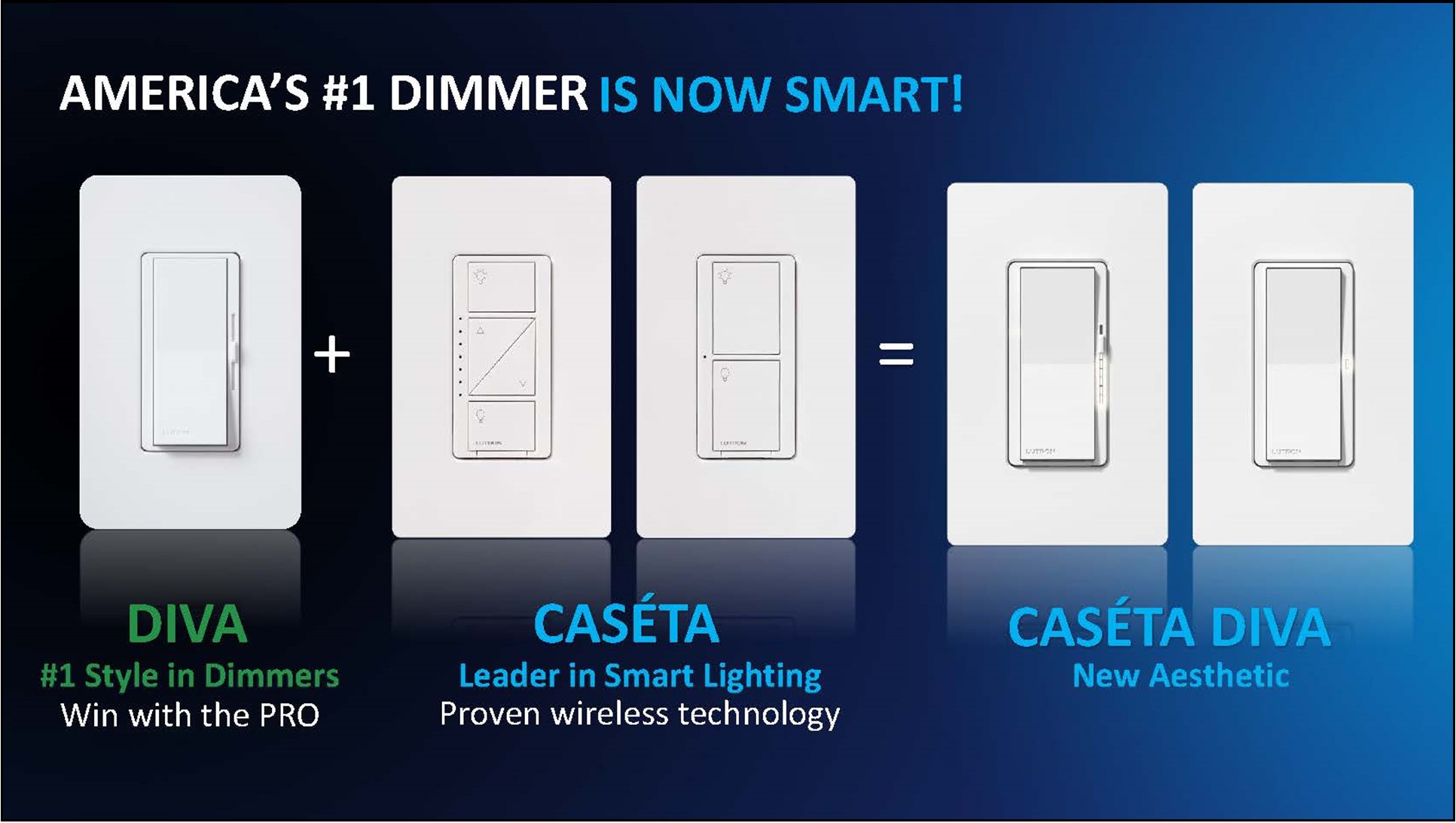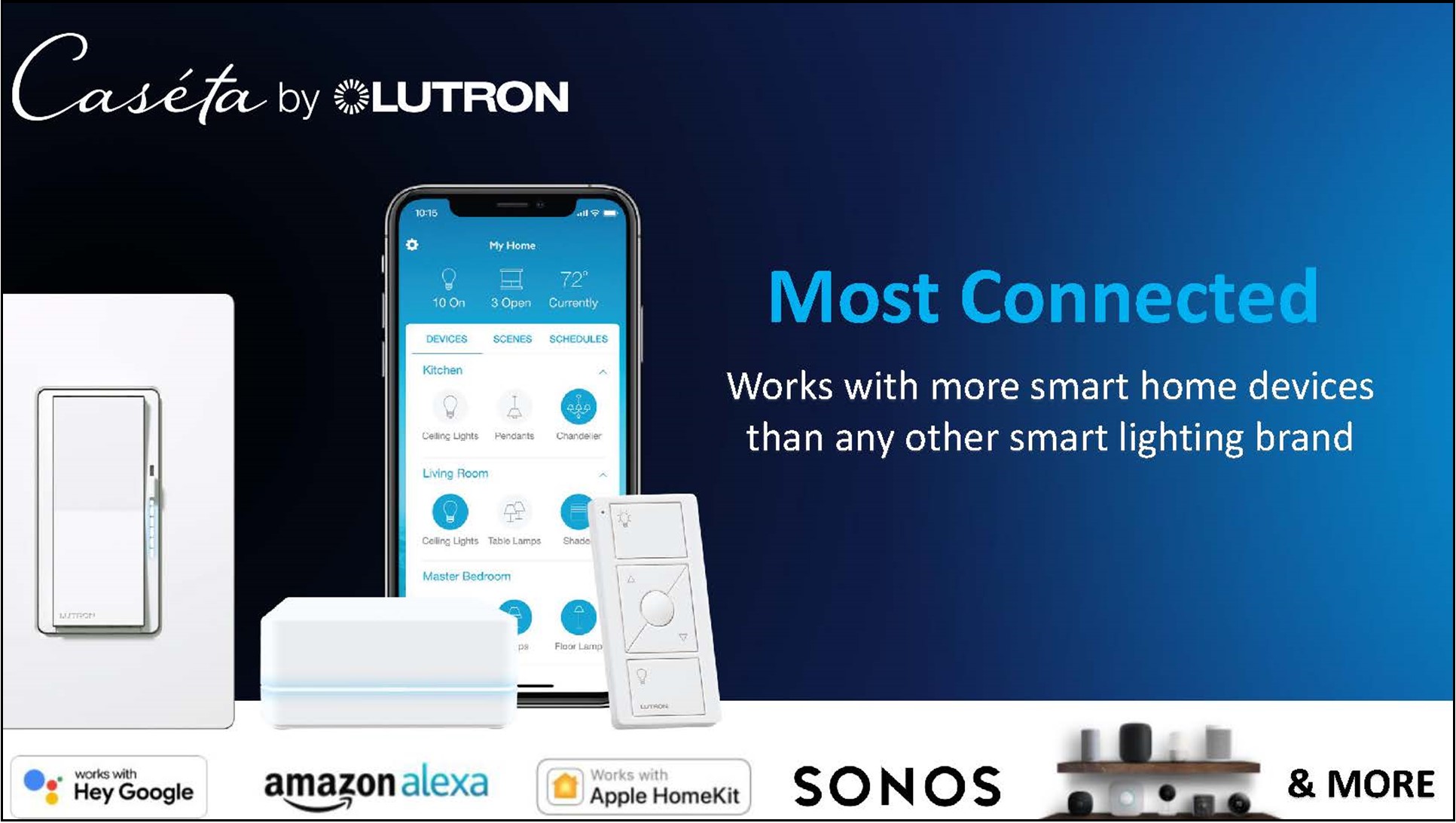 And with a quick click, you can enter to win a FREE Caséta Diva Smart Dimmer Switch Starter Kit!
No purchase necessary.  Winner will be drawn on 9/30/22. 

Available at Schaedler Yesco
Stop in at one of our locations or shop online.